Apply
Applications are welcome at any point during the school year and we will offer your child a place as soon as one becomes available, however our main intake is September. Information packs and registration forms are available from the school office or you can click here to download a registration form.
Registration forms can only be accepted with a passport-sized photograph of your child, a copy of their up to date immunisation record and a non-refundable fee of BD50. There is no 'acceptance fee' but you will be required to pay a deposit towards school fees to secure your child's place.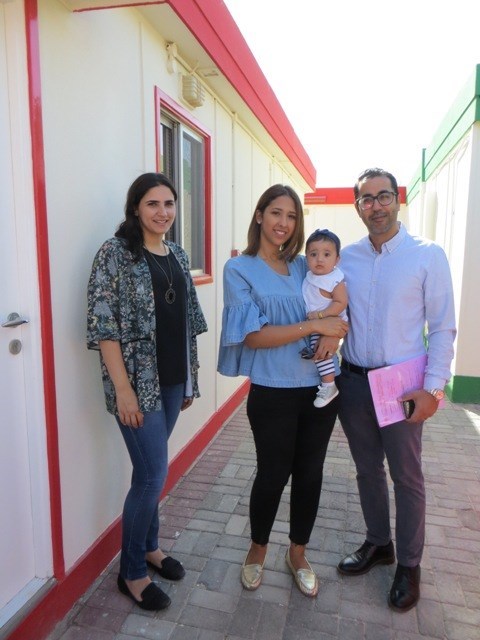 Why not book a tour when you come to register so that you can see the children in action and get a 'feel' of the school? We show visitors around every day. This is a great opportunity for you to ask questions about the school. Your child should be able to walk independently and confidently prior to commencing at the school.
Please call us on 17694356 to make an appointment and we will be happy to show you around the school.