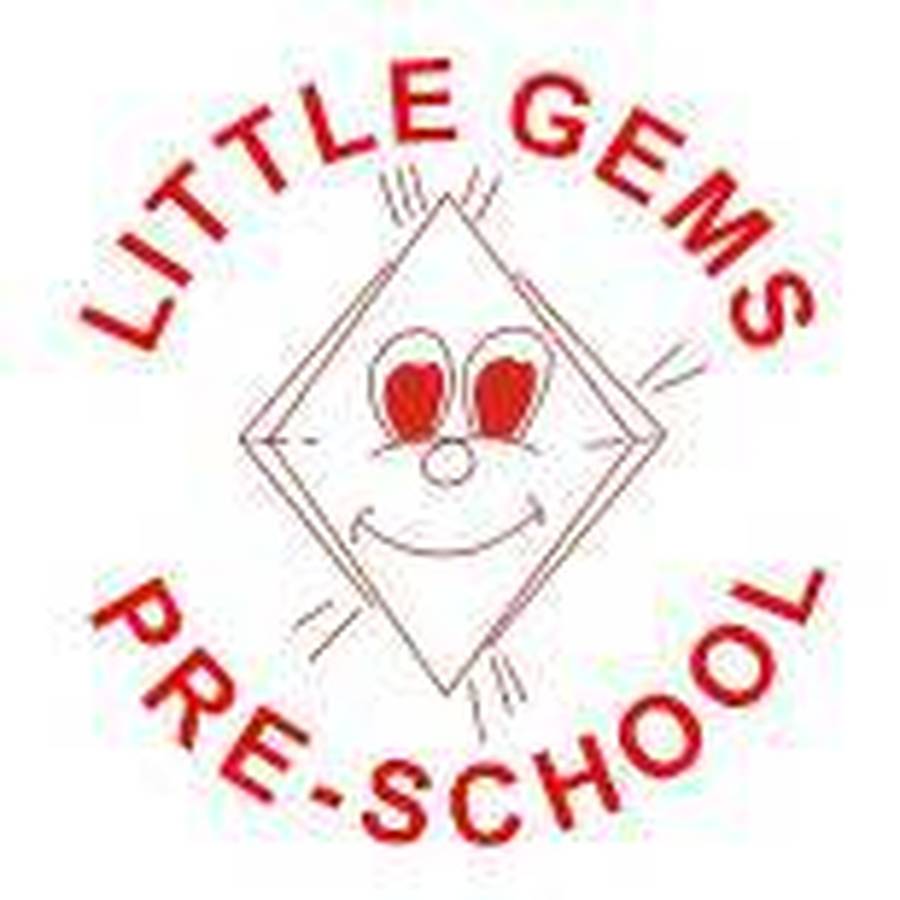 Welcome to Little Gems where
"Every Child Matters"
Little Gems is a British Curriculum School set in a wonderful campus with large gardens. Our curriculum is the British Early Years Foundation Stage (EYFS) which provides a framework covering 7 areas of learning. We help the children to make links between these areas using a mixture of child-initiated, adult led, adult supported activities and play, both inside and outside.
Little Gems also offers Arabic for students from Pre-Nursery - Nursery. Arabic lessons are at the request of the parent.
We welcome families of all nationalities, treating everyone as individuals, respecting and celebrating differences in background, language and culture.
At Little Gems we offer a safe, fun and happy environment for children in which they can develop. All children are encouraged to develop their confidence and individuality as they adapt themselves to the wider world.
We aim to encourage the children to arrive each day full of eagerness and anticipation and to leave with a sense of achievement and pleasure. We present learning opportunities in a stimulating, diverse and fun way. Children leave us motivated to learn, curious to find out, feeling confident and well prepared for the next stage of their education.
We currently have 8 classes, catering for children aged between 18 months and 4 years old. Our facilities include 3 large, shaded play areas, a multi-purpose hall, Library, Arabic classroom and a grassed adventure garden.
Little Gems is a privately owned pre-school, established in 1993.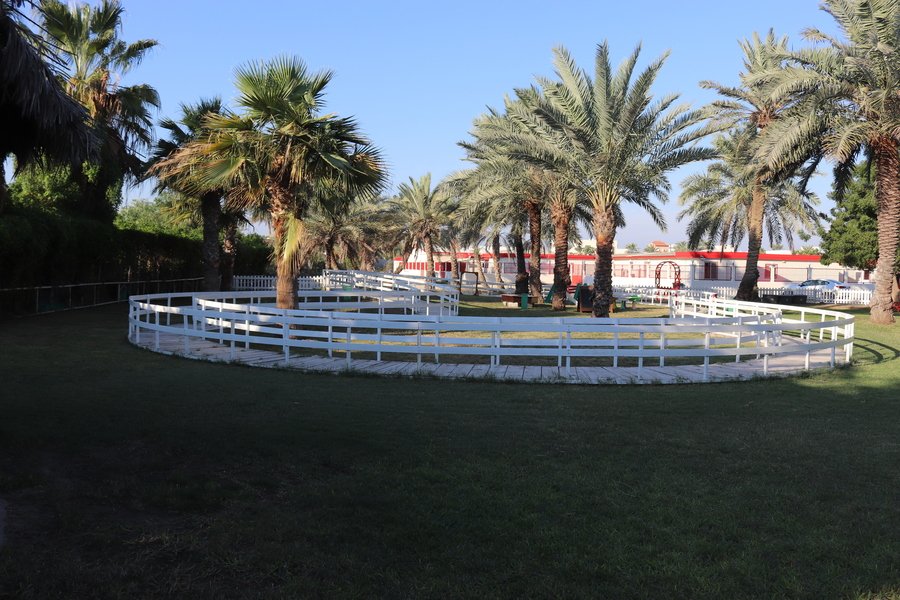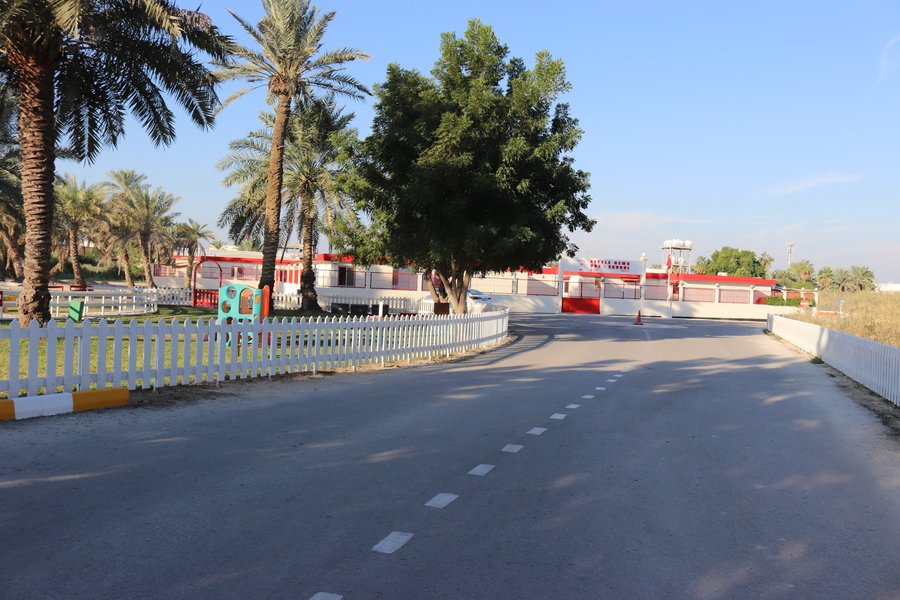 Please explore our website and let our 'Little Gems' show you some of the things they do and how much fun they have doing them! For recent photographs of theme related activities, parties and outings head to our 'News' page, where you will also find a calendar of our upcoming events.

We would of course love to show you our school in person! Click on 'Contact us' if you would like to arrange a visit or 'Apply' if you would like to download a Registration form.
Please call the office on +973 17694356 or alternatively you can email us on: info@little-gems-preschool.com for more information.
Latest Little Gems, from the office Events
End of year reports.20Jun2019

End of year reports to be given to parents.
Children's End of Term Party25Jun2019

Children to come in party clothes for a day of fun and games.
Last Day of School27Jun2019
Latest News
Starts Today

Tomorrow

Safety and Parking

Reminder - Fee Deposits

Join Now
Further Articles »